Basic Philosophy
As a manufacturer of chemical agents (for pharmaceuticals, perfume chemicals, liquid crystals, electronic materials or optical materials etc.), we provide our clients with high quality products and services through the originating of expertise in harmony with the earth's environment and contribute extensively to society through that process.
Slogan
Increase awareness for environmental conservation activities and carry out the duties expected of chemical industries.
Environmental Policies
In order to use the limited resources of the earth in an effective manner and protect the environments of the earth, we contribute to the transition into and building of a cyclical society.
When we do business activities, we are compliant with regulations put into effect via environment-related laws and ordinances and the items requested and agreed upon by the individuals concerned.
We acknowledge the environmental aspects having to do with our activities, products and services. Together with going about preventing pollution, we set our own environmental targets and goals and contribute to the conservation of the environment through the establishment of environmental management systems and continuous improvement activities related thereto.
We aim to increase our competitiveness while also being trusted by the people of our society by fulfilling our social responsibilities as a corporation, such as with respect to the elimination of workplace accidents, the ensuring of safety of chemical products, and conservation of the earth's environment.
Areas Being Worked On
Promotion of energy saving
Promotion of resource saving
Safety management for chemical products
Safe plant operation
Compliance with Proposed Legislation Related to the Environment
The realization of our environmental policy constitutes an organizational activity carried out by all employees. We carry out the environmental education and awareness activities needed to do that, and strive to make sure everyone involved is thoroughly aware of what our policies are.
Enacted on November 1st 2007
Revised on April 1st 2015
OSAKA YUKA INDUSTRY LTD.
President Teppei Hotta
ISO Certification
ISO9001

(Quality)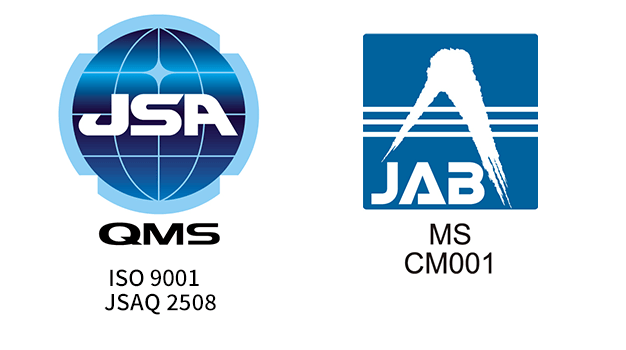 ISO14001

(Environment)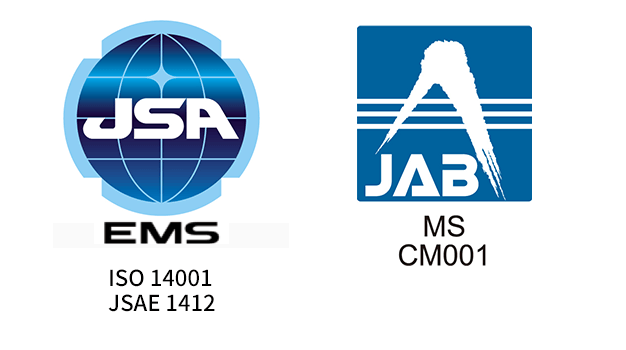 ISO45001

(Occupational Health and Safety)