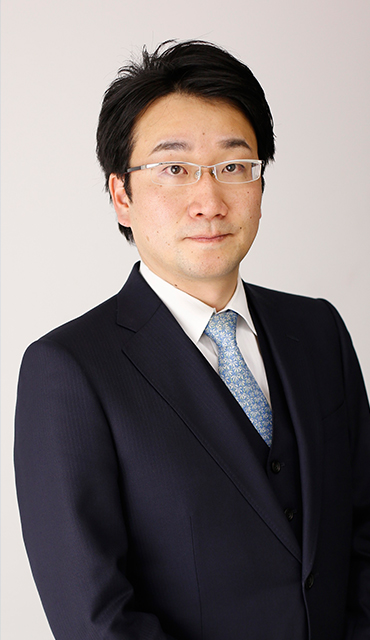 In Japan, various technologies and cultures have been generated through trading worldwide over several centuries. Osaka, in particular, is a city where different cultures, as well as wealth, were concentrated at the zenith of its prosperity in Japan.
The current open character of the people and the atmosphere of the city indicate that Osaka was once a place of cultural exchanges.
OSAKA YUKA INDUSTRY was established in 1949 in this city of Osaka. Separation technologies extend to areas for the effective use of resources, environmental issues, and life science, and are now indispensable in all fields. Since our foundation we have set the goal of manufacturing products for a new age through constant and consistent craftsmanship. In parallel with the development of Japan, for more than half a century the Company has aimed to constantly enhance its technological capabilities and tackle this goal.
OSAKA YUKA INDUSTRY is committed to high quality.
Based on our well-maintained equipment and excellent distillation technologies, we continue to seek the utmost precision in separation processes. We do not allow any compromises, because we aim to achieve the highest levels of manufacturing as demonstrated by our purity, yield rate, and yield amount of products.
OSAKA YUKA INDUSTRY, which is guided by artisanal techniques, manufactures products of the highest quality.
And, OSAKA YUKA INDUSTRY, which began with such traditions handed down, provides consistent distillation services. In recent years, we have started to provide pilot distillation equipment reflecting our quality control and experience to customers.
From research and experimental development to commissioned production and plant design, a high-quality world of fine chemical production is being developed.
We will continue to take responsibility for next-generation products and services and take on new challenges.